🔍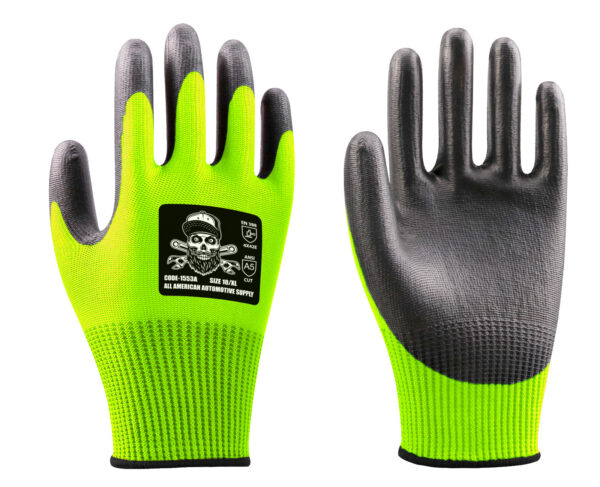 A3Supply XL ANSI Cut Resistant Level A5 Nitrile Dipped Gloves
Description
A3Supply XL ANSI Cut Resistant Level A5 Nitrile Dipped Gloves
A5: 2200–2999 grams (Medium/High Cut Hazards)
The All American Automotive Supply Cut Level 5 is renowned as one of the top cut resistant gloves available. With an ANSI cut level rating of A5 or higher, these gloves surpass the A4 level and provide even greater protection. It goes without saying that a comfortable A5 glove offers increased safety for tradesmen who regularly handle sharp metals and blades.