Our Team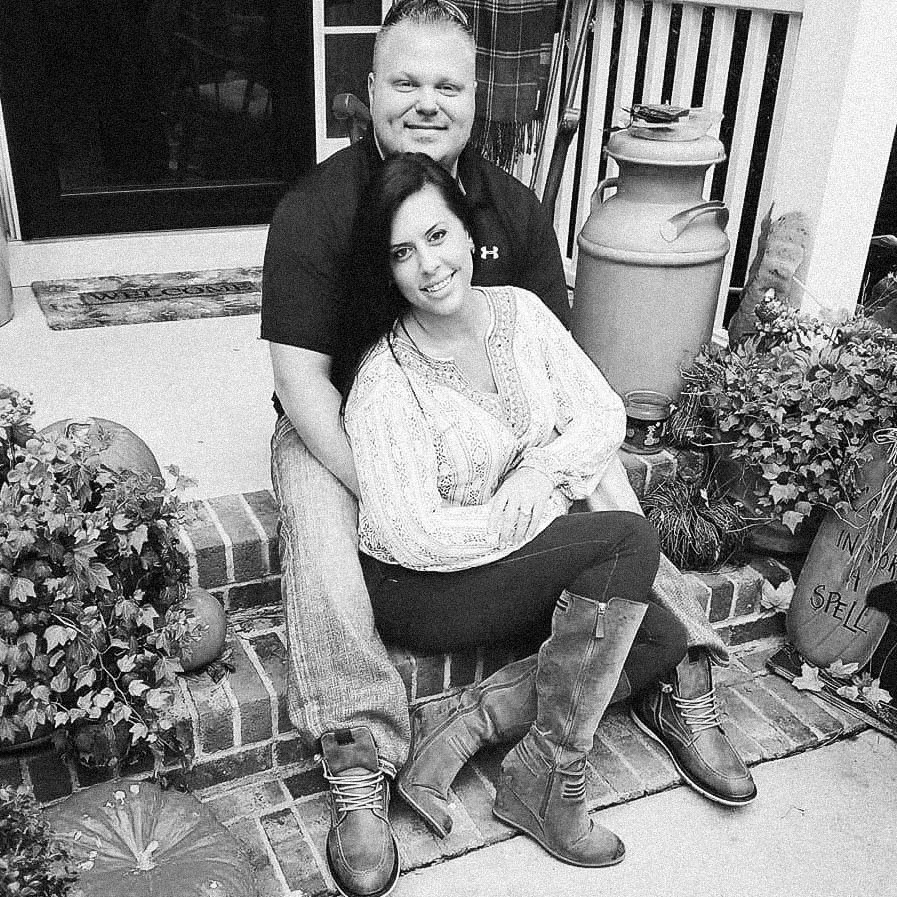 Josh Moore
Product Specialist & Sales Manager
I believe in hard work, honesty, and following through when you give someone your word. My attention to detail ensures that your technicians have what they need to make each service job move smoothly.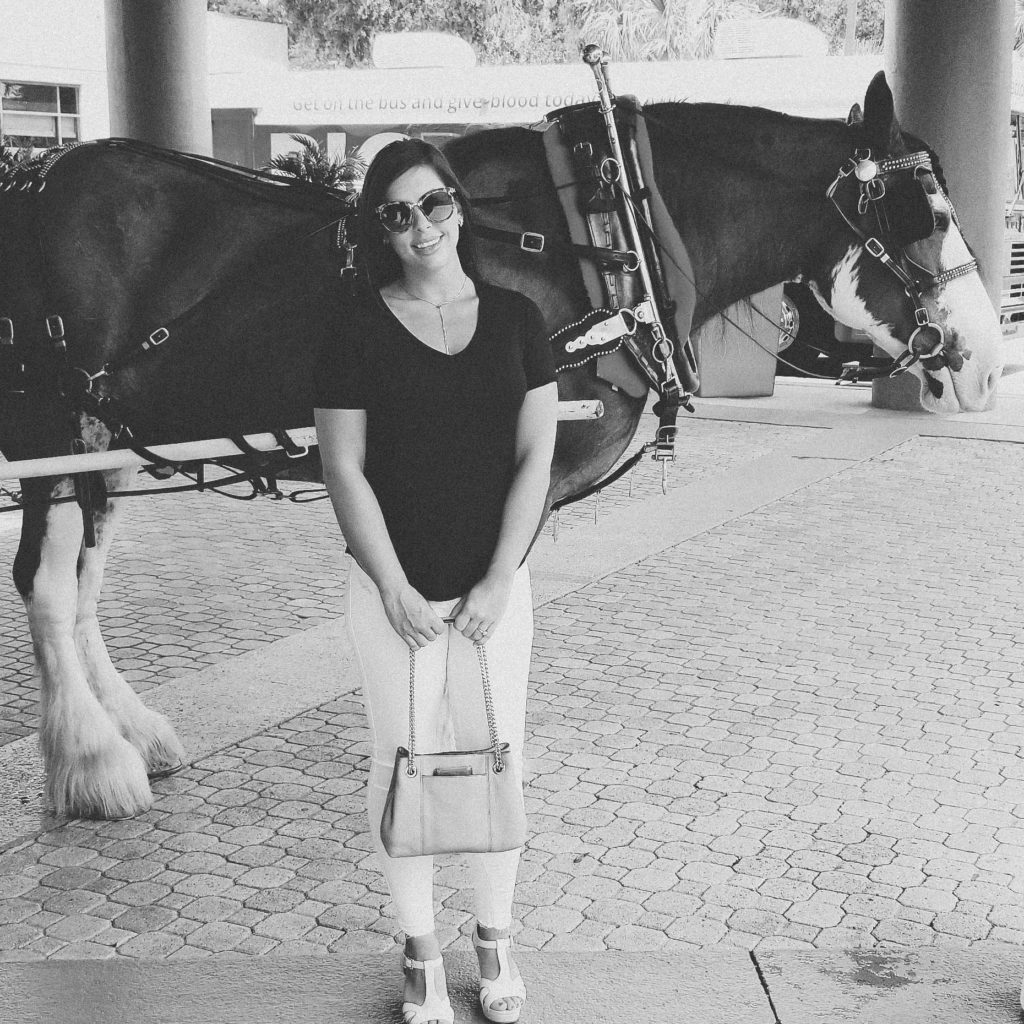 Laura Moore
Marketing & Customer Relations Manager
I manage our social media and marketing at A3 Supply. I personally love that it allows me to be creative, help people learn about our company, and showcase how much of a difference we make!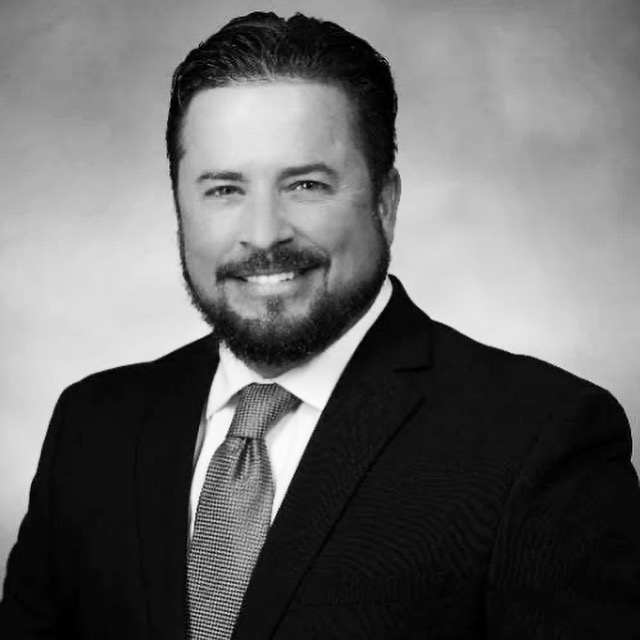 Dominick Dennis
Sales Manager / Product Specialist
I grew up understanding that a handshake is your bond and your word is your reputation. I also, after 21 years in the Automotive industry, know my reputation is my business card. I work as hard today as I will every day to not only save you money but to be a partner in helping with all of your parts, supplies, and shop needs.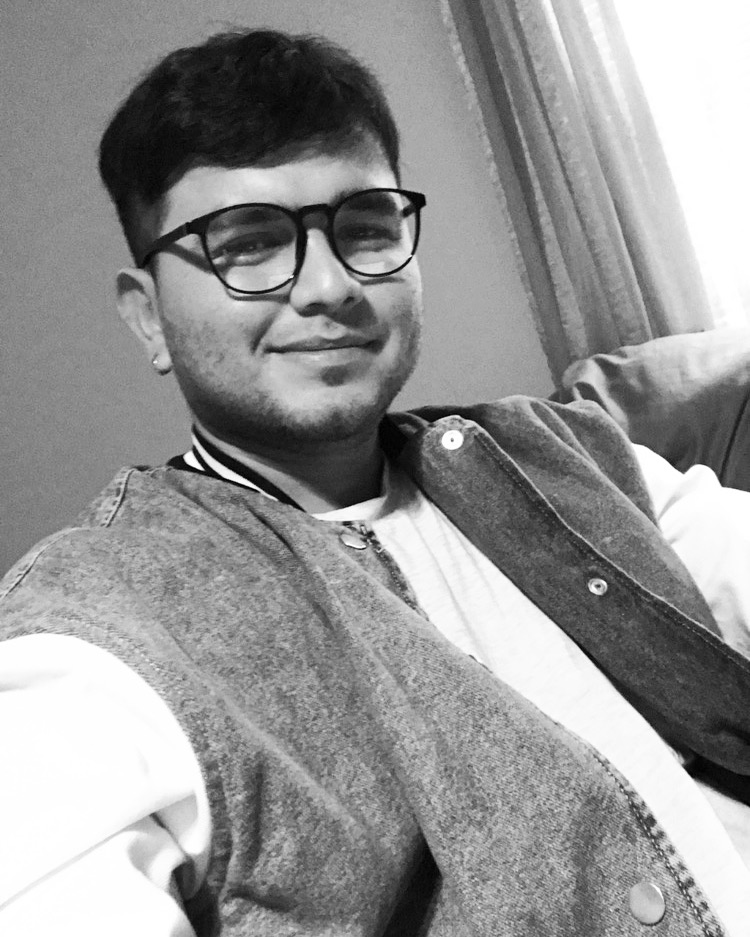 Angel Uriostegui
My goal is to give a3supply customers a much better online experience, because we truly care for our customers and we believe they should be able to navigate our site and shop products seamlessly. Obsessed with details, I put my heart and soul on everything I do.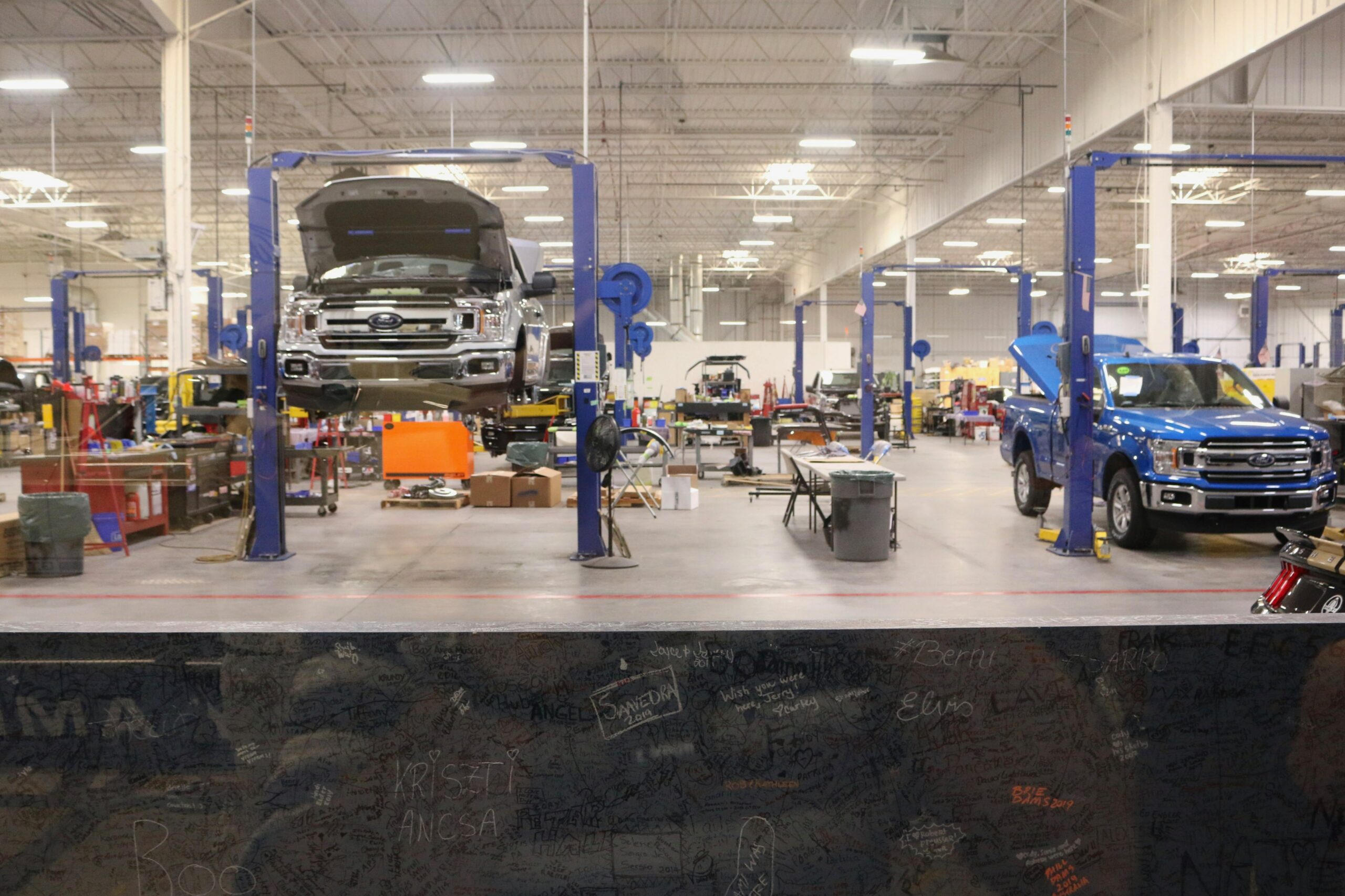 Shop The 5 New Cleaning Products
Sophisticated technology and great quality, brands that last longer and make a quality job.