WELCOME TO All American automotive supply!
All American Automotive Supply is a proud family-owned business working with 18 different warehouses located across the United States to ensure your shop has the quality, variety, and cost you need to get the job done right the very first time. All of our products are backed with an easy 30-day return policy.
Some of our featured brands are 3M, Norton, Flexzilla, Philips, TrueSight, and many more.
Start shopping at All American Auto Supply today to start saving on all the best tools, parts, and supplies!
As one of the fastest-growing automotive wholesalers in the country and built on strong family values, we look forward to earning your business and respect!
If you have any questions or have any special requests, then please call or email us today.
BEST PRICES
At a quick glance at our products page, you'll notice we have the best prices and deals out there on all the leading industry brands.
SERVICE
Our friendly staff is ready to help you with your technical questions or special requests. We're confident that you will be 100% satisfied.
Returns Policy
We provide a 30-day hassle-free return, exchange, and refund policy. Still not happy? You can easily jump on a call with us!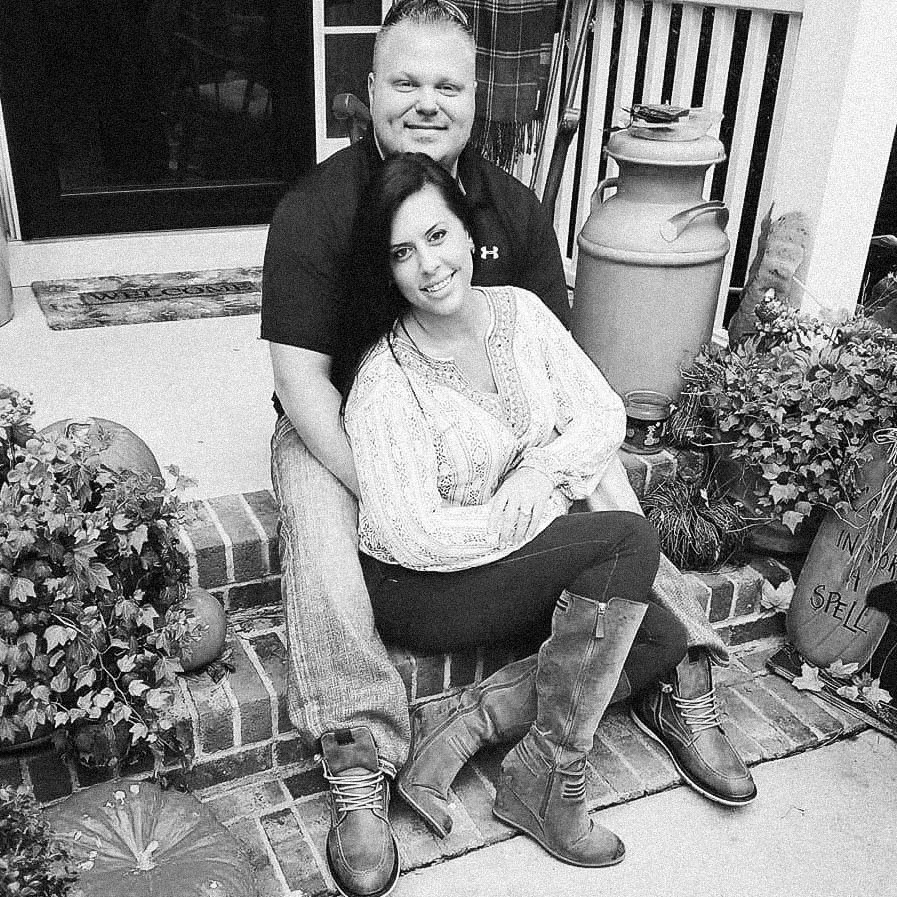 Josh Moore
Product Specialist & Sales Manager
I believe in hard work, honesty, and following through when you give someone your word. My attention to detail ensures that your technicians have what they need to make each service job move smoothly.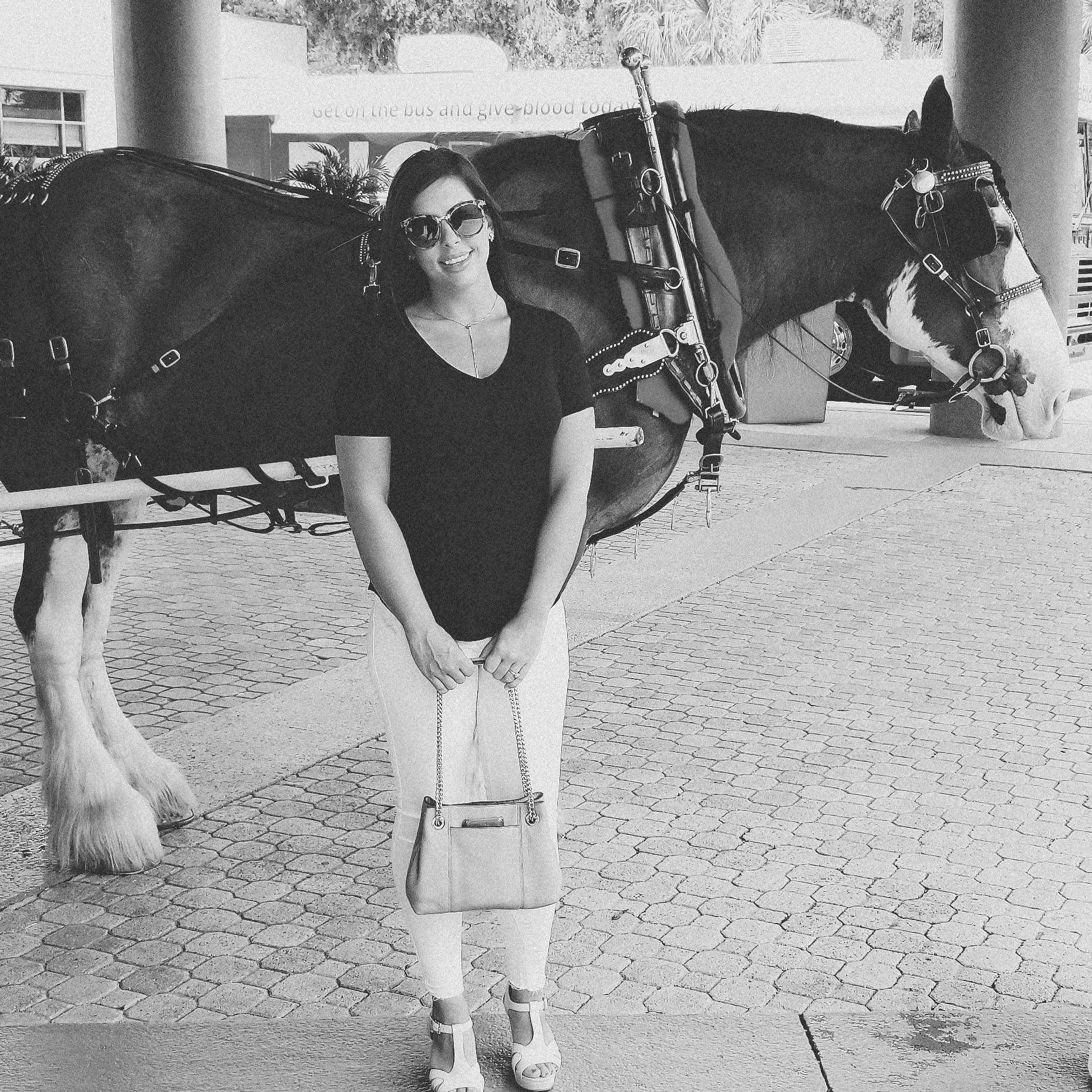 Laura Moore
Marketing & Customer Relations Manager
I manage our social media and marketing at A3 Supply. I personally love that it allows me to be creative, help people learn about our company, and showcase how much of a difference we make!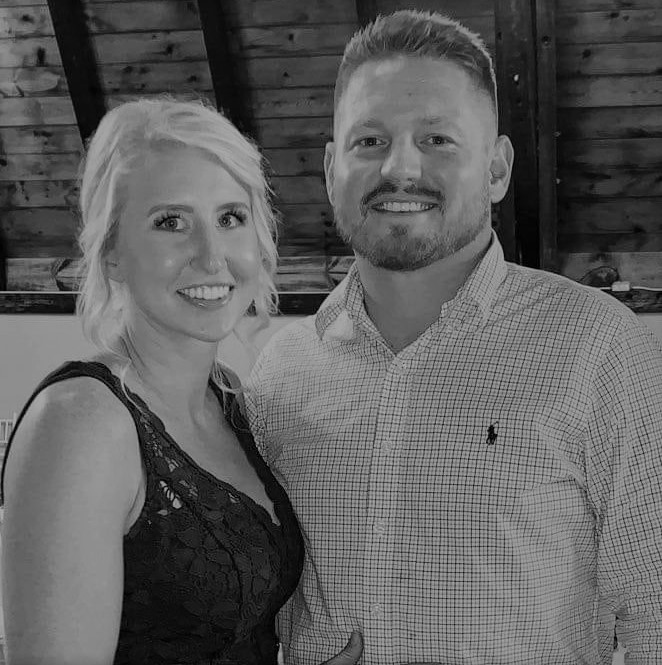 Cory Danielson
Product Specialist & Account Manager
I find solutions to everyday problems managers encounter. Technicians are truly the lifeblood of the industry and we all know in order to have a happy vehicle, you must keep them stocked with essential parts and supplies.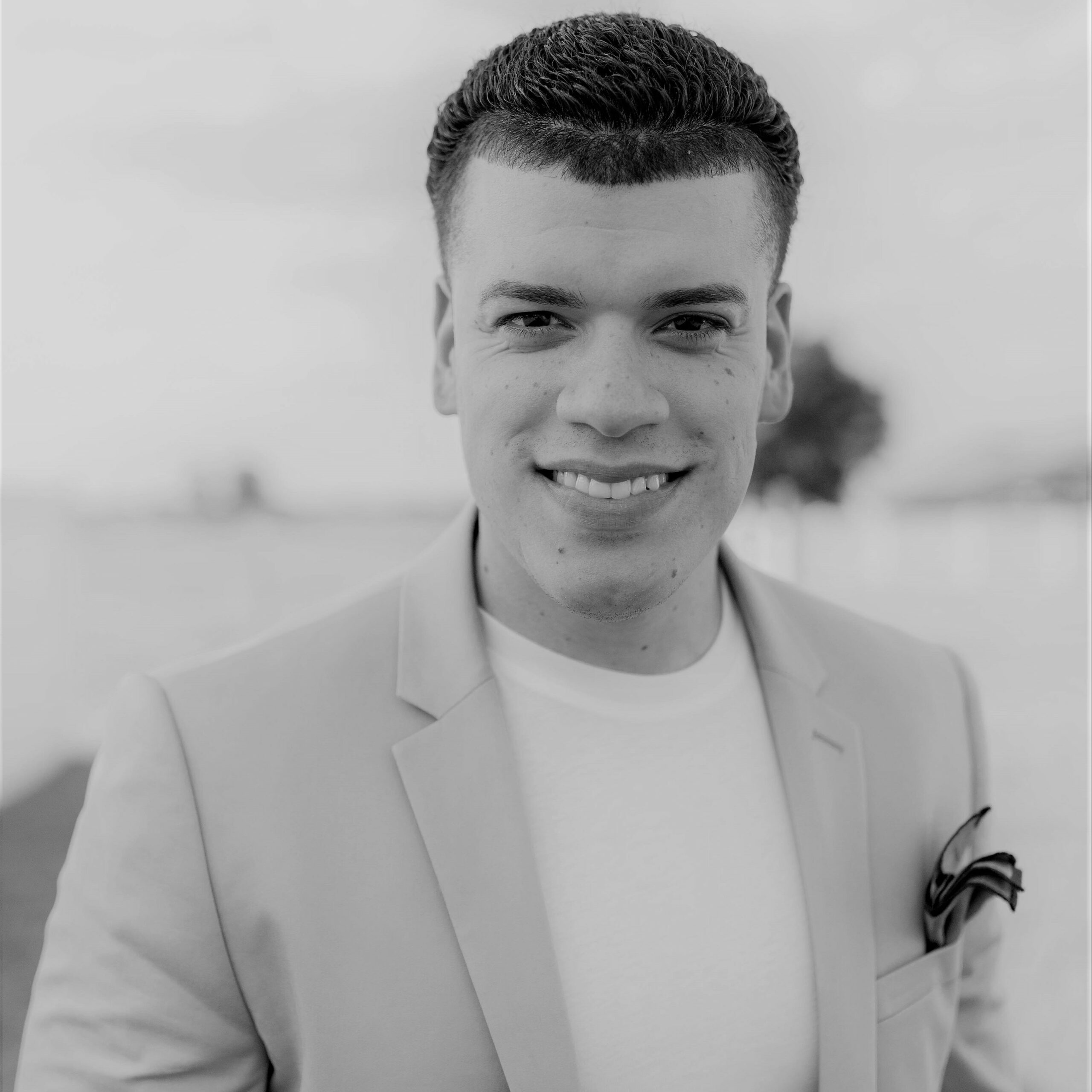 Ricardo Zelaya
Product Specialist & Account Manager
I bring a positive energy and enthusiam that is infectious into everything I do and every relationship I make. I look forward to working to share that with my customers and their facilities.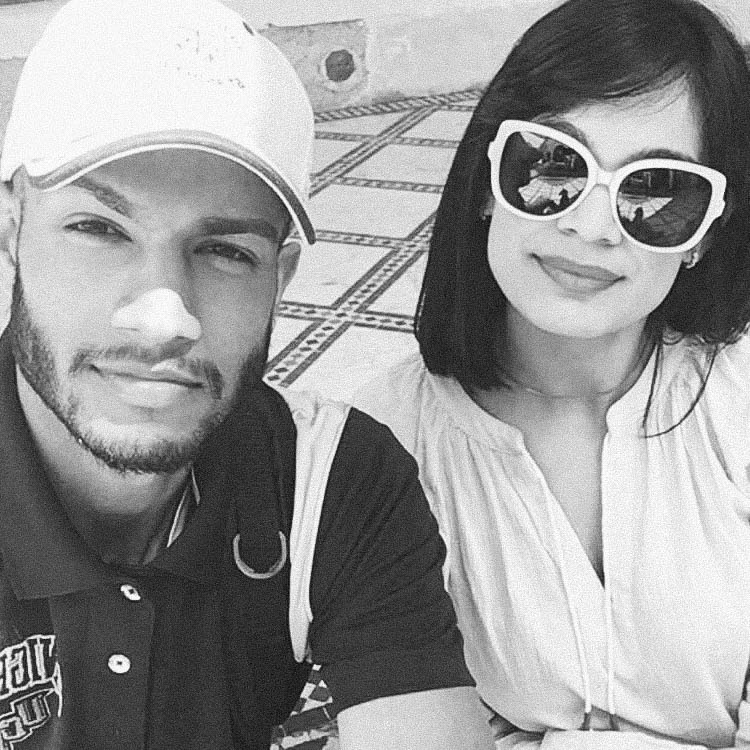 Shy & Supal Desai
Digital Marketing Consultants 
We believe in the power of the brand and have equipped clients across several industries with the tools, knowledge, and confidence they need to thrive in the digital marketplace.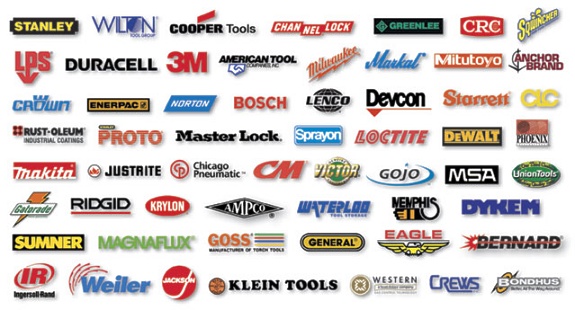 Sign up for our Newsletter
Stay updated on product launches and exciting news. We promise not to spam!